Citi Signs
INTRODUCING CITI-SIGN (Patent Pending)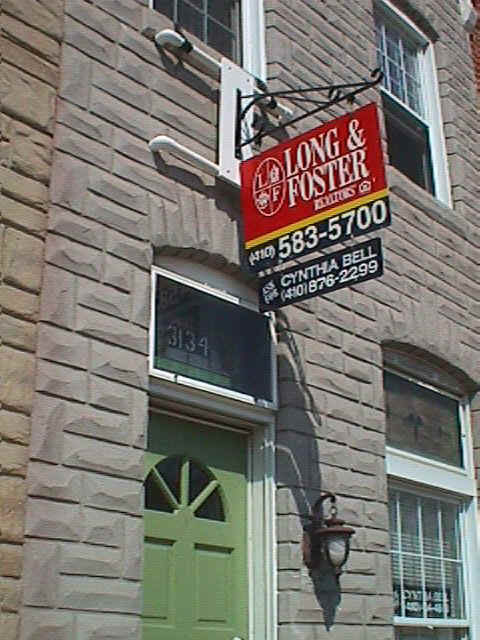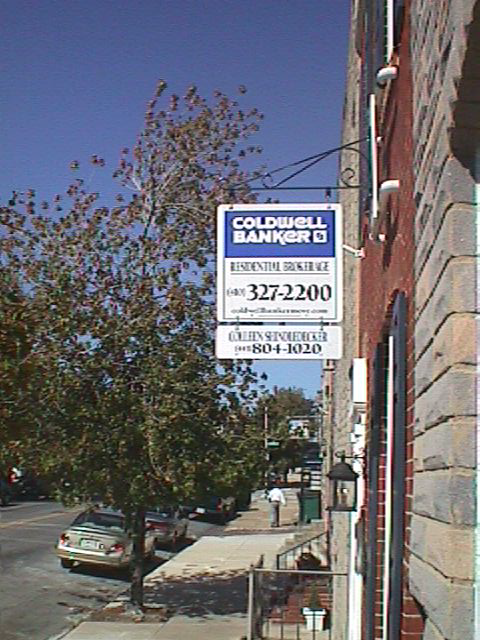 "THERE'S FINALLY A CITI-SIGN!!"
An impressive looking sign holding device that displays YOUR Real Estate sign perpendicular to the home! Now YOUR Real Estate sign can be SEEN! No more struggling with how or where to put YOUR sign. CITI-SIGN causes no damage whatsoever to the building.
ORDER A CITI-SIGN TODAY!
THE PURCHASE PRICE OF THE CITI-SIGN IS $125
For your convenience there are three ways to get your citi-sign!
L.J.S. WILL INSTALL AND REMOVE
L.J.S. will store the Citi-Sign for you at no cost AFTER THE PURCHASE PRICE OF $125. THE SERVICE FOR INSTALLING AND REMOVING THE CITI-SIGN IS only $38 Installed and $38 Removed. Current L.J.S. customers can order the Citi-Sign the same way you would order a wood post sign. Just notate on your order under Sign Location that you want a Citi-Sign! pLEASE NOTE, BECAUSE WE HAVE TO HAVE ACCESS INTO THE HOUSE, AND/OR SET UP AN APPOINTMENT WITH YOU (THE AGENT) OR THE HOMEOWNER, CITI-SIGNS MAY TAKE UP TO 3 TO 4 BUSINESS DAYS. YOU WILL RECEIVE A CALL FROM OUR INSTALLER TO SET UP AN APPOINTMENT.
L.J.S. WILL DELIVER
If you prefer, L.J.S. can deliver the Citi-Sign to your office for a one-time delivery charge of $38. The Citi-Sign comes with simple, easy-to-install directions. Assembly is only 2 bolts!
L.J.S. WILL SHIP
L.J.S. can also ship you your citi-sign, complete with full instructions on how to install. The cost will be $125 plus shipping and handling. we will ship to any address, any where in the world.
TO PURCHASE A "CITI-SIGN" CONTACT
support@ljssigns.com
or
Baltimore: (410) 551-2666
Washington: (301) 621-7500
QUANTITY DISCOUNTS AVAILABLE